Data Engineering Services
We help Danish business to use the cloud smartly
Our costumers hire data engineers with benefits
Hire data engineers with benefits when you need it.
Our customers can turn up and down the level of competence and staffing
We develop and test in our own cloud environments
We are specialized resources within Google Cloud, Azure and AWS
We are our clients' scripting team
Our customers get a key account manager who is responsible for a successful project process
We develop programs for migrating data
We check that the migrations run perfectly
We are specialists in document conversions
Our programmers and data engineers are handpicked and specialists in each of their fields.
We are experts in the technologies
We set up our customers' use of Azure correctly
We solve the jobs in our test center before they are moved to our customers' environment
We solve tasks in
Azure Data Factory*,
Data Databricks*
Azure Synapse*
VS Code*
Scala*
Python*
DBT*
We design data models for and together with our customers
We set up landing sites
We adjust and refine data flows according to our customers' wishes
We configure yml files so DbT places management information and analytical data perfectly
We solve tasks in data lakes and snowflakes
We document what we do
Here is the rest UK data engineer services
We develop apps that your analysts and customers can use.
We are known for making things happen
We have super satisfied customers
We sell cut cards for Azure support
Book a team meeting with us
#AzureDataFactory #DataDatabricks #AzureSynapse #VSCode #Scala #Python #DBT #GoogleCloud #Azure #AWS #scandiplan #denmark #business #cloud #dataengineer #migration #customer #meeting #book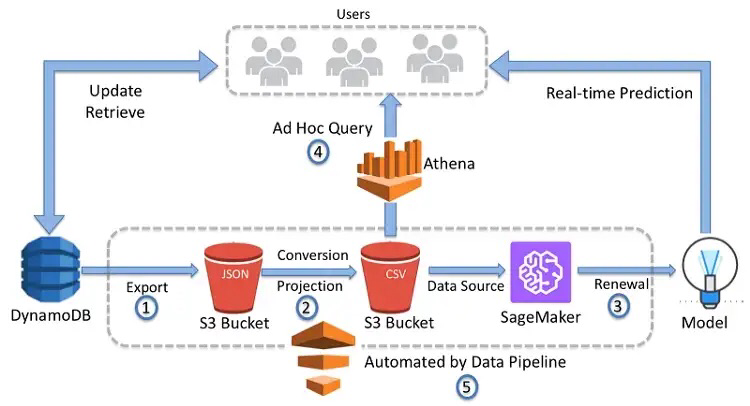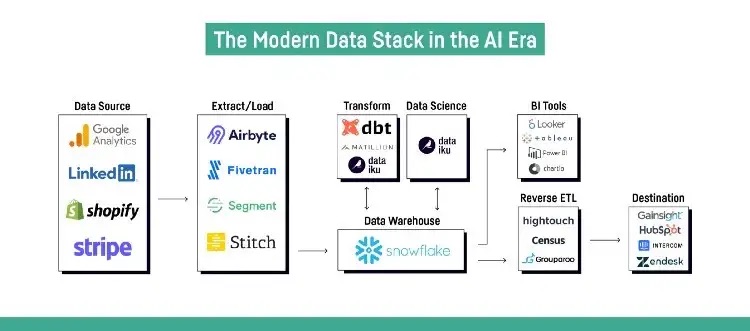 DBT Core and DBT Cloud consultancy
we help our costumer to design and optimize datamodels
Contact scandiplan.dk
#snowflake #Pyhton #DBT #Airflow #Datamodels
dbt™ helps data teams work like software engineers—to ship trusted data, faster.