PRIVATE IT HELP
Remote support and on-site technician
We offer help with e.g.
Setting up iPads and iPhones and iWatch
Setup of NemID and use of NemID APPs
Setting up Netbank
Setup of VPN and Remote access
Improved IT Security antivirus
Email Setup
Installation (printer, windows, programs…)
Speed optimization of PCs
Consultancy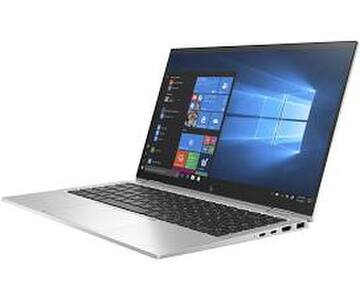 If there are any problems with the PC,
A program that does not work,
or are you stuck in a third IT problem?
Call us and let us solve your problem.
In our telephone support, we are daily challenged with
issues, questions and tasks that we have not faced before. It is the foundation of our wide range of knowledge and experience.
it help desk
it help desk