We can help with everything in SQL
If your task takes place in SQL, we can solve it.
Here are 4 examples of tasks we solve.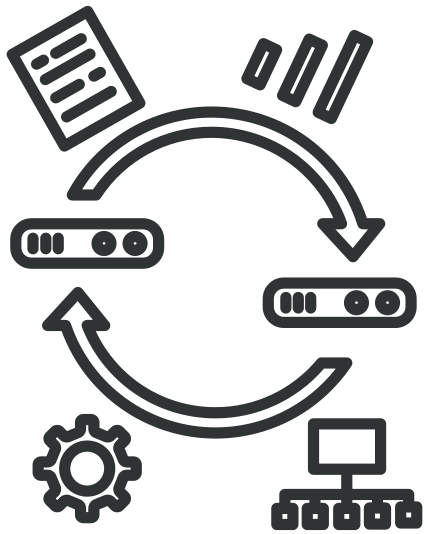 Who ?
Scandiplans SQL team
Jørgen is the head of the company's sql team
If you choose Scandiplan as your SQL partner, you can therefore be sure that you are in good hands.
Prices and Delivery
When you contact us, we will reveal the scope and price of the task.
This is how it goes...
Contact us
You tell us about your task and we talk about what is the right solution for you.
Estimated
When we know your task sufficiently well, we will give you a price estimate.
Levering
We develop the solution and keep you continuously updated. The solution is delivered folded and ready on time!
We hire "Technology Architects" with a focus on SQL databases on prem and on Azure and AWS.
We have experience with operation and development of SQL databases, Data Warehouse and IT infrastructure
Contact us for an offer
Should reach sql consultants on scandiplan.dk
Contact us in one of the following ways:
1. Call Jørgen on:
+45 22 81 68 52
2. Send an email to:
info@scandiplan.dk
3: Or fill in the form and we will get back to you as soon as possible👉
SQL consultant
SQL consultant